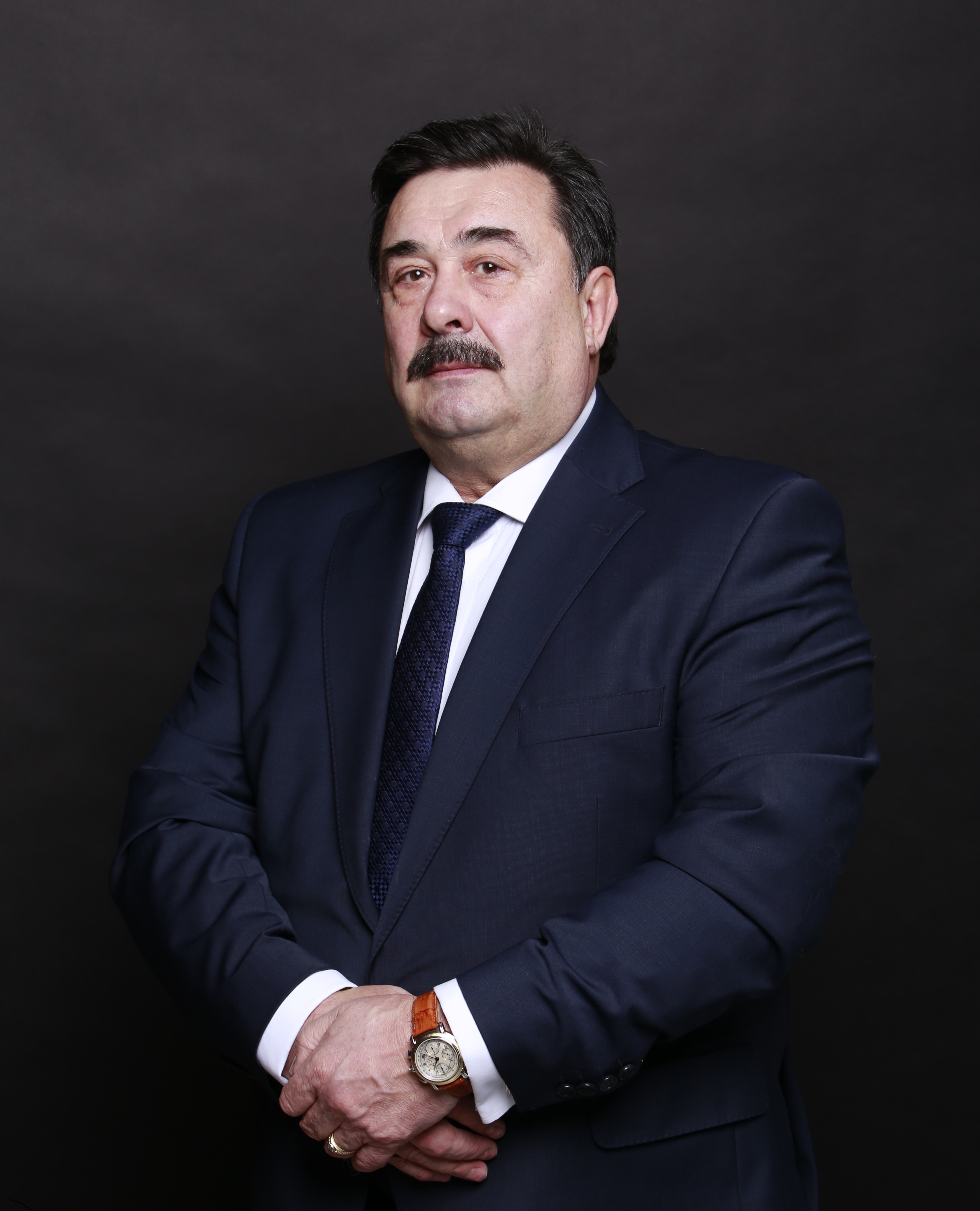 Attorney-at-Law Alexander Saenko is a member of the Attorneys Chamber of Moscow, Russia. He cooperates on a permanent basis with the law office AS-lex. He provides legal support in Russian law matters and represents our clients' interests in all courts and state bodies of the Russian Federation.
Long-term legal working experience over 20 years includes legal activities experience as a lawyer, as well as a judge.
From 2002 to 2016 attorney Alexander Saenko was a consultant on legal issues of the Head of one of divisions of the Commission on Human Rights at the President Office of the Russian Federation.
Attorney Alexander Saenko specializes in the following legal areas:
criminal, criminal economic law, criminal procedure,
legal defence of the rights of suspects, victims, prisoners,
legal defence of interests and rights of entrepreneurs against illegal actions,
procedures of extradition, transfer of sentenced persons,
inheritance law, real estate law, legal support in real estate business.